See What Our Customers Have to Say -
22 Reviews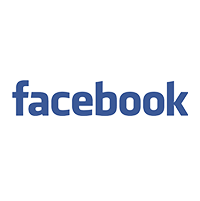 Megan Luchak -
10/27/2017
Great service and attitudes! Highly recommend Cannell Air Conditioning :)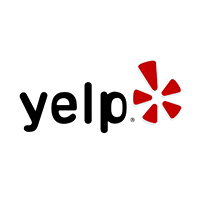 Gotdangit B. -
03/08/2017
100% professionals. Great experience with these guys. Friendly and knowledgeable. If you have a problem with heating and cooling in the bay city/el ca...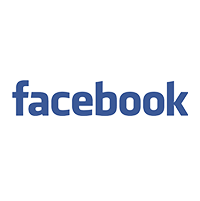 Brooke Novosad Hlavinka -
05/08/2020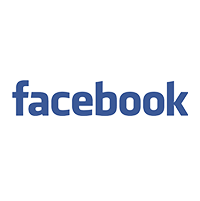 Brooke Novosad Hlavinka -
02/08/2018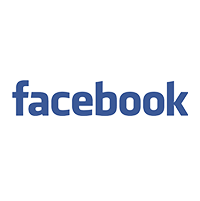 Samantha Rae Cannell -
10/27/2017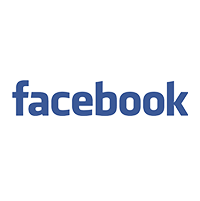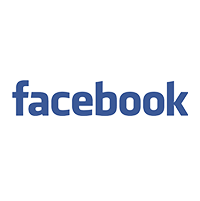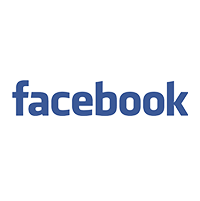 Megan Luchak -
10/27/2017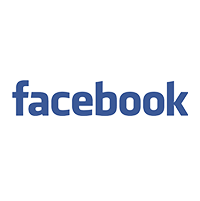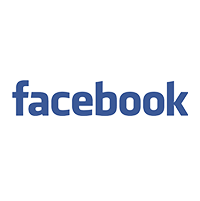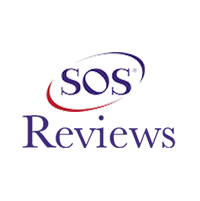 Koby Gerberman -
12/25/2013
Palacios
We had troubles with our heater on Christmas Eve and Cannell was the only company we could find Matagorda/Wharton county that was willing to come out ...
Proudly serving El Campo and the surrounding communities since 1966
Cannell Air Conditioning & Heating is dedicated to providing the best possible solution for your home or business. You can count on us to provide you with a system and solution that fits your unique needs and since we've installed many systems in this area, we've earned a reputation for doing the job right the first time.