See What Our Customers Have to Say -
18 Reviews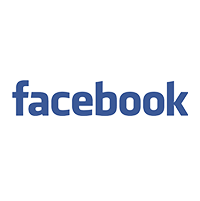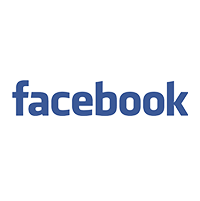 Samantha Rae Cannell -
05/08/2020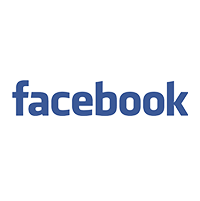 Megan Luchak -
10/27/2017
Great service and attitudes! Highly recommend Cannell Air Conditioning :)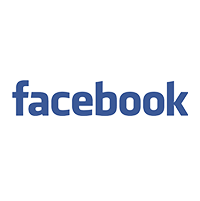 They are great. They always have been at our house the same day as the call. Great people. Just installed a new AC/Heating unit and we are so happy. S...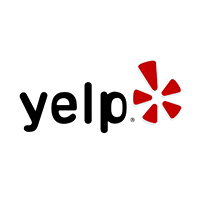 Gotdangit B. -
03/08/2017
100% professionals. Great experience with these guys. Friendly and knowledgeable. If you have a problem with heating and cooling in the bay city/el ca...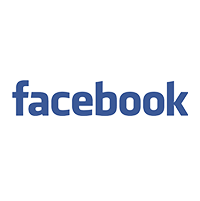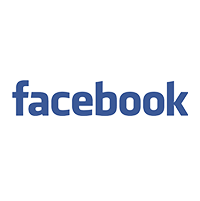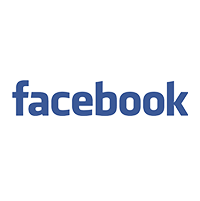 These guys are amazing! I've used them for my personal home as well as my company. They did a full replacement of ductwork and relocating my units a...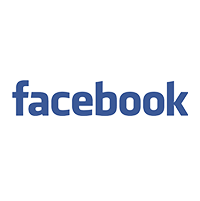 Brooke Novosad Hlavinka -
05/08/2020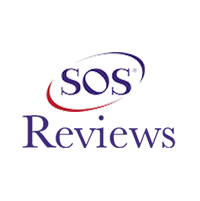 Amber -
05/09/2019
Bay City
These people were great. We knew we needed extensive repair when we bought our house, but they took pictures and showed us exactly what needed to be d...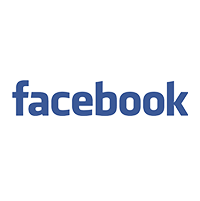 Samantha Rae Cannell -
10/27/2017
Proudly serving El Campo and the surrounding communities since 1966
Cannell Air Conditioning & Heating is dedicated to providing the best possible solution for your home or business. You can count on us to provide you with a system and solution that fits your unique needs and since we've installed many systems in this area, we've earned a reputation for doing the job right the first time.