Ductless Mini Split Installations El Campo TX | Top Cooling Systems

Our Work in El Campo -
4 Reviews
Reviews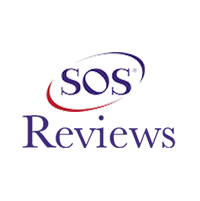 Patricia Raska -
04/22/2023
El Campo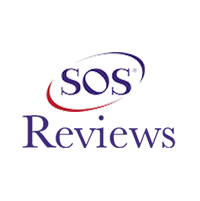 Jill Hearne -
04/16/2023
El Campo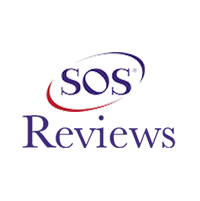 Linda Skow -
05/19/2023
El Campo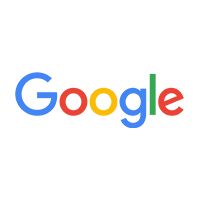 Lillian Turner -
10/11/2022
Elcampo
I had a great experience with Cannell Heating and Air. They did a great job repairing my AC and I will definitely hire them again if I need an air con...
The mini-split systems are a viable option when it comes to home cooling. Unlike the conventional duct system, the ductless system is power efficient, accounting for 30% power saving compared to the ducted system. These handy AC devices come in different sizes, capacities, and feature no duct system. They are ideal for application in small spaces where ductwork is not feasible and large rooms where no ducts are needed.
If you are passionate about mini-split AC systems and would like to try them in your home, you should ensure the system's proper fitting to reap its maximum benefits. But where do you get a qualified contractor to install your system? This is where we excel! Since our company's inception in 1966, we have provided quality services to our customers in El Campo and its surroundings. Our commitment to customer satisfaction has contributed to our strong customer relationships and success in the industry.
With a team of hospitable customer care and responsible technicians, we provide our clients with nothing else but quality. Before installing the AC system, we examine the individual components, including the outdoor condenser, the air handling unit, refrigerant tubing, power cables, condensate drain, and others, to ensure their functionality. We also compare the equipment against your home needs to assess if they have the right capacity.

Trusted Ductless Air Conditioner Installers Near You
As mentioned above, you need a properly installed mini-split system to enjoy its maximum benefits. You can get guaranteed quality by hiring our services at Cannell Air Conditioning And Heating Company. Here are some compelling reasons why you need our services.
Before you buy any equipment, we assess your home needs and recommend the correctly sized AC equipment. Thus, we relieve you from incurring the maintenance costs that may result from overworking a small mini-split device or short-cycling of a large system.
We have well skilled and experienced experts. Before they fit your system, they will examine the external factors that may affect your AC system's working and then customize the system to make it adaptable to these factors. For instance, they will optimize the AC device to increase its activity with the temperature rise in your place. A well-customized mini-split system will be less prone to operating issues.
We offer riskless services
If you install, repair, or replace an AC system on your own, you risk losing your money or property should anything wrong happen with your system. This is, however, different if you work with our company. Our experts will skillfully install your system to minimize any potential risks. In case something goes wrong, you will incur little or no cost since we extent a warranty cover for our services.

Need To Get Your Ductless Air Conditioning Installed? Call Today!
Cannell Air Conditioning And Heating Company prioritize customer satisfaction. Our experts are available 24/7 to serve our customers at any time and place. We charge fair prices for our services at all times. If you are looking for mini-split installers, reach us today, and our services will amaze you.