Geothermal Heating Installation El Campo TX | Reliable Systems

Our Work in El Campo -
5 Reviews
Reviews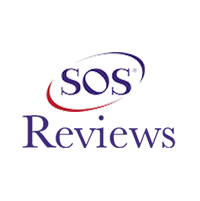 Sherry Roddy -
10/30/2023
El Campo
They went above and beyond when our church needed a new AC/Heat unit inside and out. A true blessing....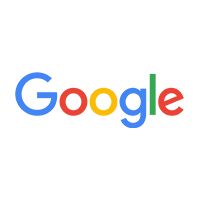 Lillian Turner -
10/11/2022
Elcampo
I had a great experience with Cannell Heating and Air. They did a great job repairing my AC and I will definitely hire them again if I need an air con...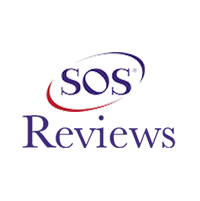 Jill Hearne -
04/16/2023
El Campo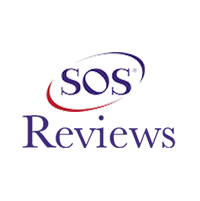 Patricia Raska -
04/22/2023
El Campo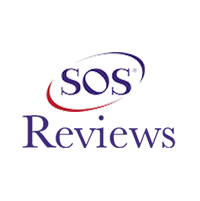 Linda Skow -
05/19/2023
El Campo
If you are a homeowner and are looking for the best heating solution for the next winter season, then the geothermal heating system is a reliable solution. To get the most out of it, you should install high-end geothermal heaters in your home. With so many HVAC manufacturers in the market, selecting the right heating equipment for your home can be daunting. You need an experienced contractor to help you choose the right system, installing and managing the heating system throughout its useful life.
You don't have to worry about where to find a reliable contractor. Our skilled and experienced technicians can solve all your heating and cooling needs. Before recommending new equipment for your home, they will analyze the heating needs in your place to determine the right equipment. After selection, our experts would properly install the heating system to ensure your long-lasting comfort. We charge fair prices for our services and prioritize customer satisfaction. Contact us today and get your HVAC issues sorted.
Geothermal Heating System Installation Experts Near You
As a rational person, you would like to hire a reputable contractor to install your heating system. The process of finding an HVAC contractor you can trust is not a simple one. You have to research all the available contractors and then interview them to select the best. The process may cost you a lot of money and other resources and fail to get the type of contractor you are looking for. You can, however, avoid the inconveniences associated with finding a contractor by hiring our HVAC services. Here is why you should come to us:
Our technicians are used to installing different heating systems. Whether you need your old system replaced or a brand new one installed, they will do it to perfection. They will ensure that your system's underground pipes, air distribution system and heat pump are optimally operating to warm your home. Besides the installation, they will also train you safely using the heating equipment, identifying defects, and doing the basic troubleshooting. Though their services have fewer or no flaws, they will usually come back to inspect the system for defects that may arise.
Possession of the right equipment
Quality services result from the application of the right tools to execute the subject task. At Cannell Air Conditioning & Heating Company, we supply our technicians with the latest tools and equipment to enhance their efficiency in performing services. Additionally, we provide them with ongoing training to align them with the latest technological changes in the field. Our services are unique and hence hard to get from any other contractor in the market.

Need Your Geothermal HVAC System Installed? Call Today!
With a mix of a potent team of technicians, and quality tools and equipment, we can take your comfort to another level. We charge fair prices for our services and extend warranty coverage to provide you with riskless serves. You can reach us directly through a call or by writing to us through email, social media, or even posting on our site. Call us for a 24/7 service.